A small piece
Servicum History
What Moves Us
---
Energy is one of the cornerstones of our society today.
Our drive is to help make the simplest and most sensible form of energy, solar energy, accessible to everyone.
We have been enthusiastic solarists for over 10 years.

---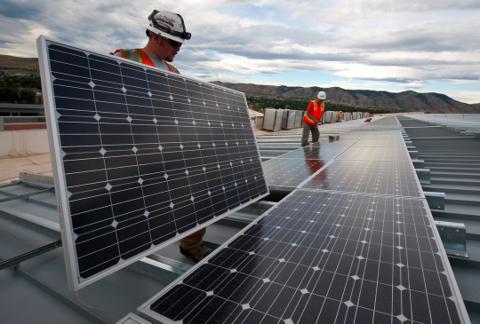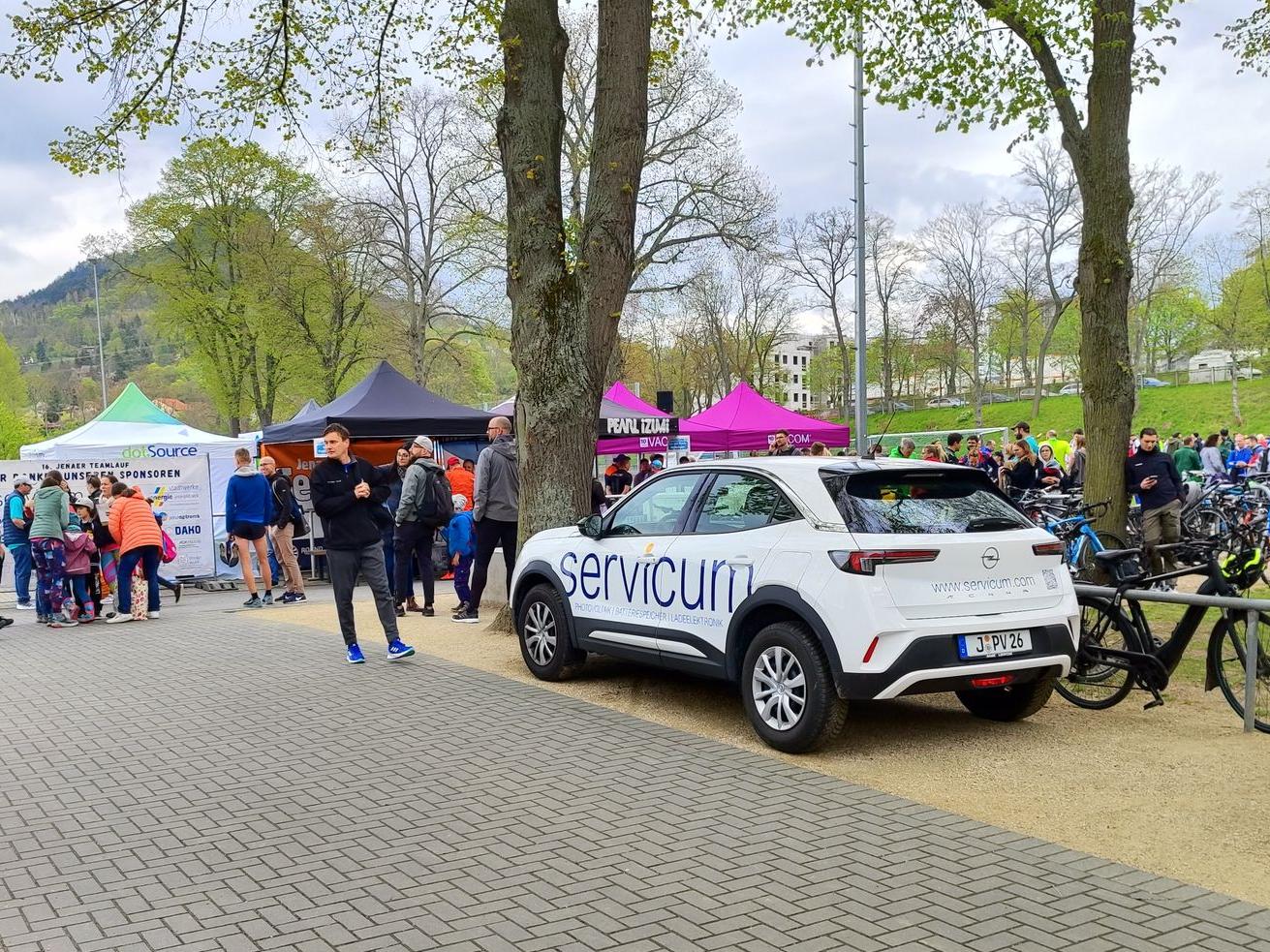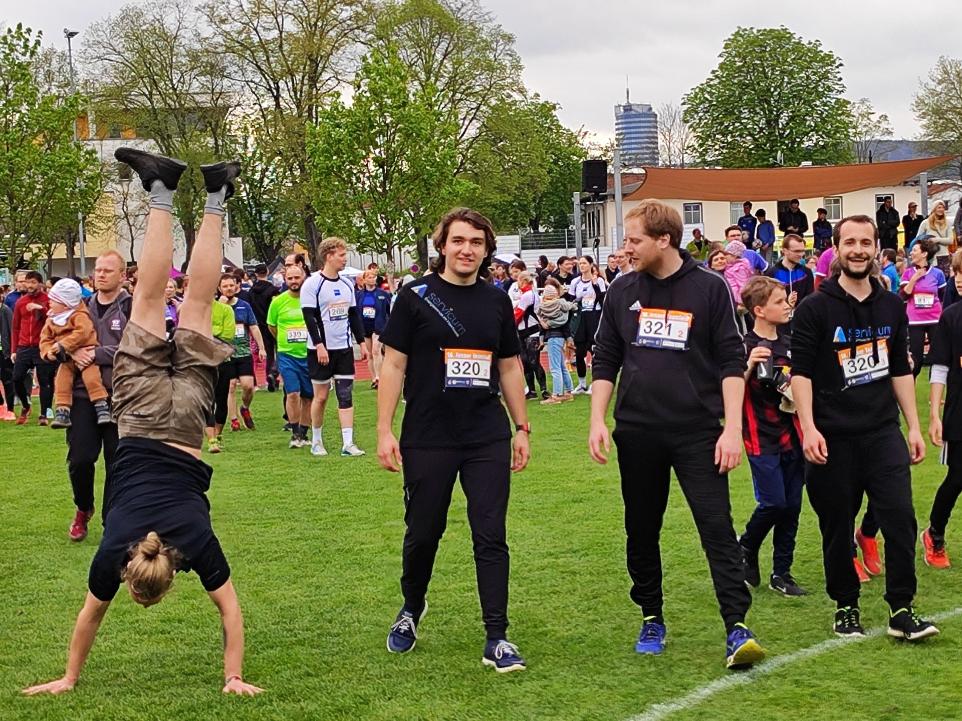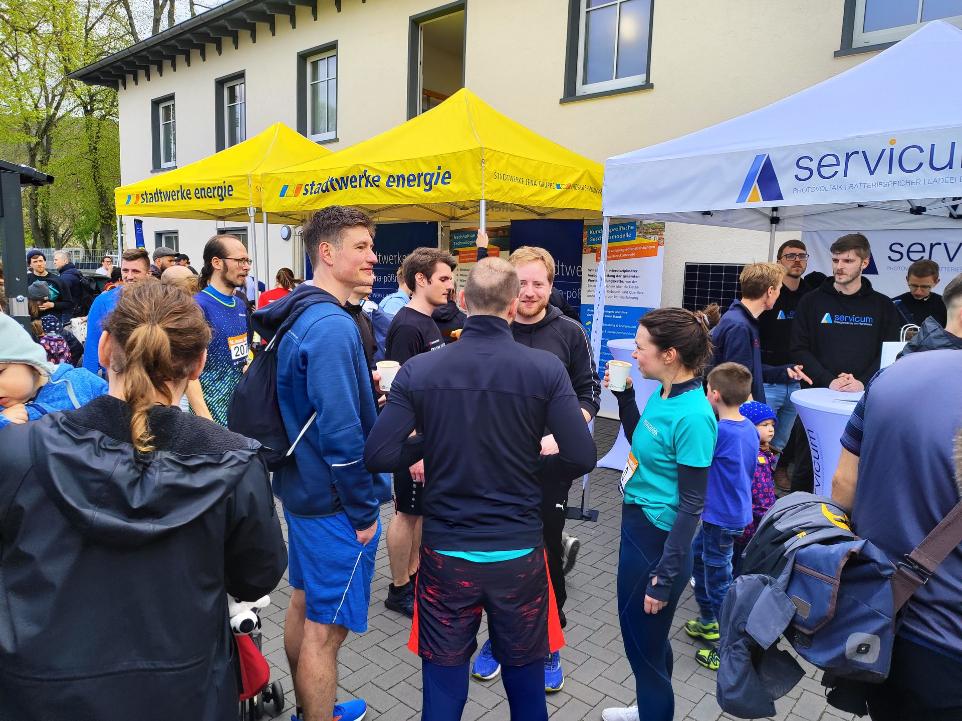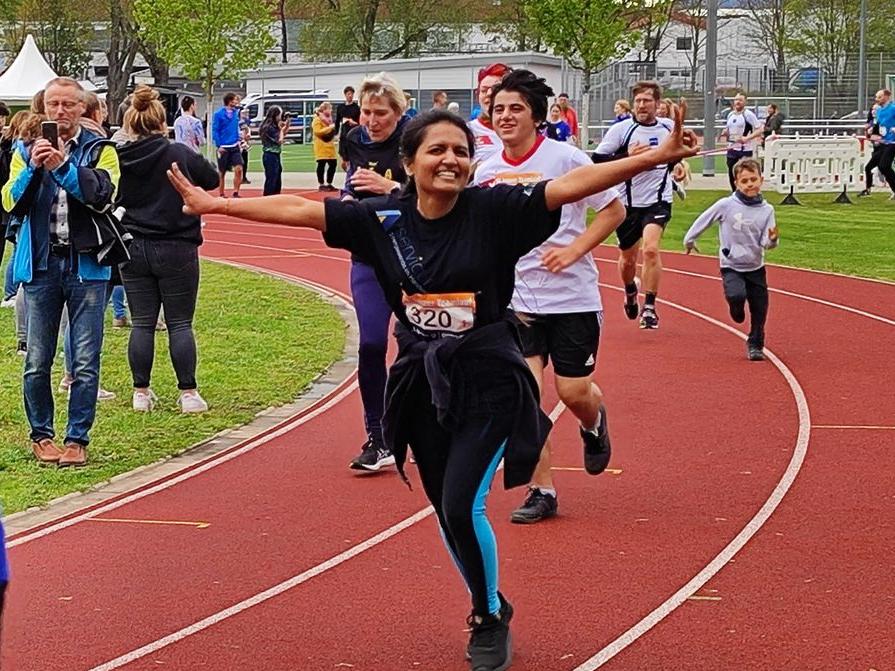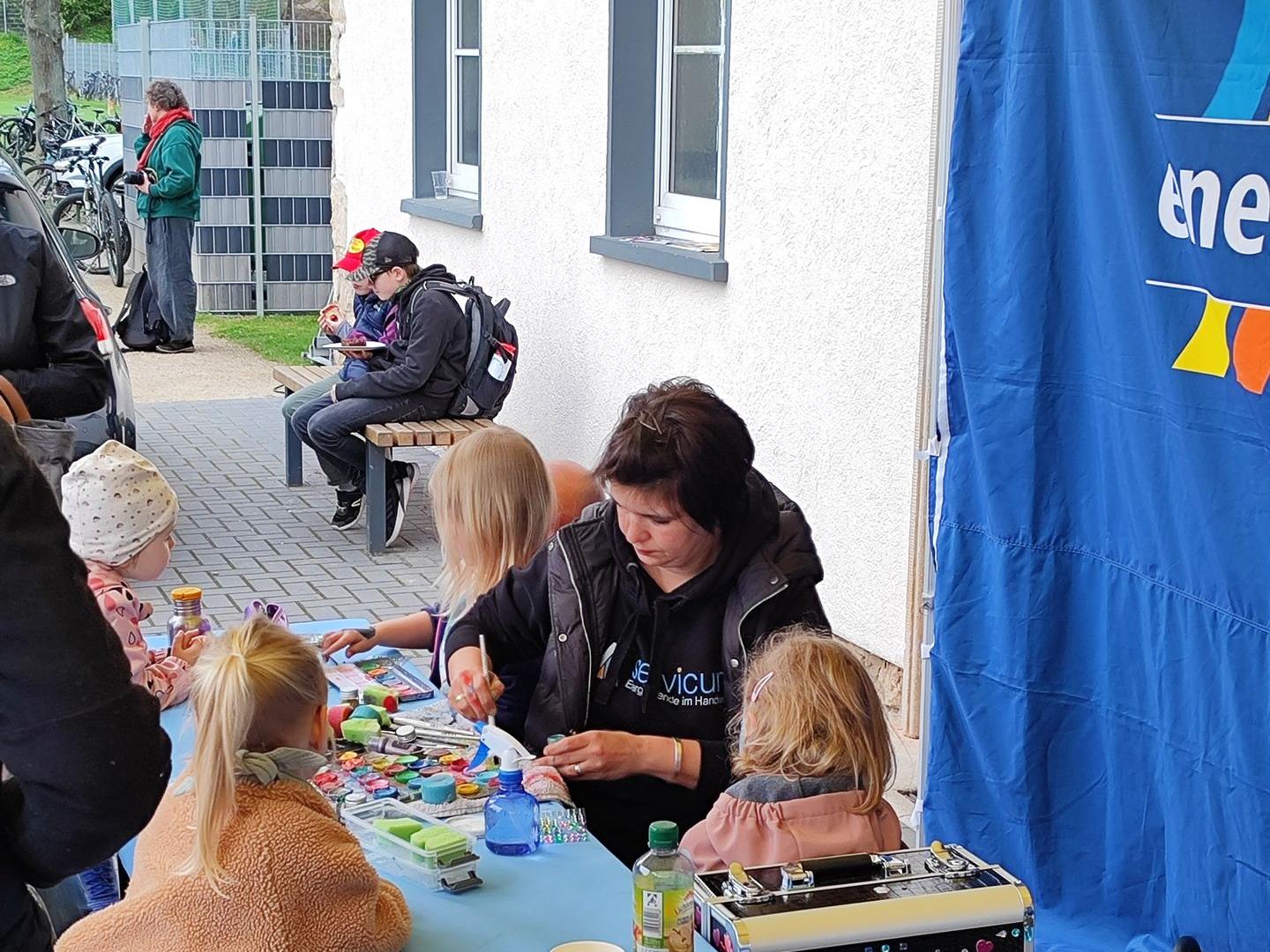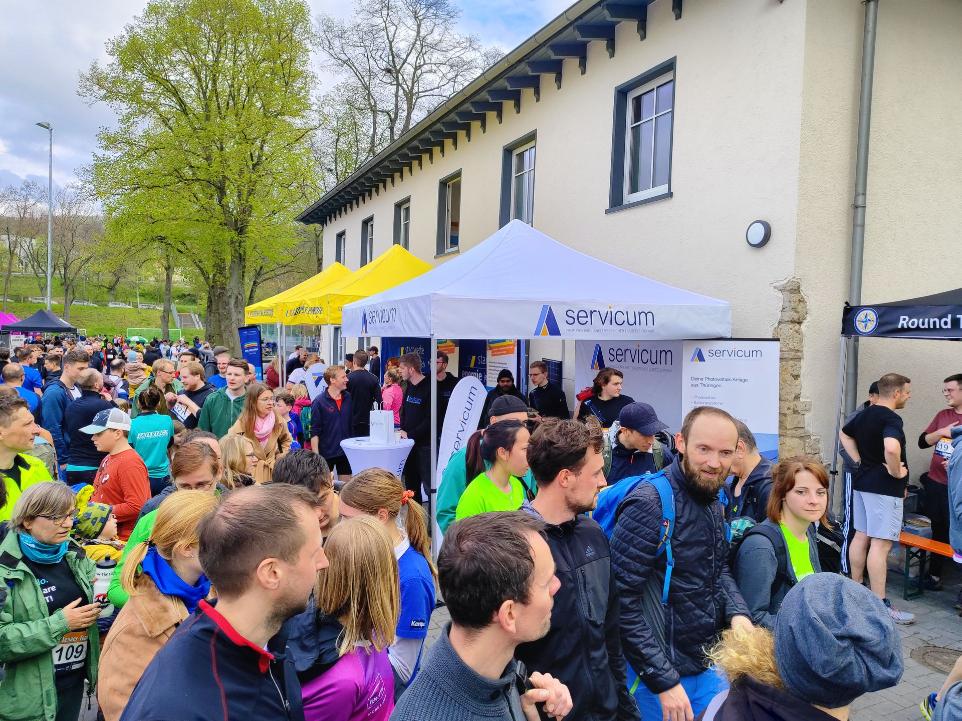 Servicum war Hauptsponsor des Teamlaufs 2023

6. Mitteldeutscher Dachtag in Suhl


Schon lange sehen wir, dass nur gemeinsam mit den Dachgewerken die Energiewende zu stemmen ist. Daher werden wir als Teilnehmer und Aussteller auf dem 6. Mitteldeutschen Dachtag am 22. Und 23. September in Suhl zu finden sein. Denn unter der Frage, wie das Dachgewerbe im Generationen- und Gesellschaftswandel zukunftsfähig bleibt, steht Photovoltaik ganz oben auf der Liste.
Wir freuen uns auf interessante Gespräche und einen erfolgreichen Austausch!
Segeltour des Verein Sailing Kids Jena e.V.

Auch in diesem Jahr ermöglicht der Verein Sailing Kids Jena Kindern und Jugendlichen der Kinderkrebsstation und des DZKJ sowie deren Familien eine abenteuerliche Segeltour über das niederländische Ijsselmeer bis zu den friesischen Inseln in der Nordsee. Gestützt von Spenden und freiwilliger Hilfe, werden die dies Jährigen Segeltouren sogar von der deutschen Fernseh-Lotterie begleitet.
Wir wünschen allzeit gutes Segelwetter!
Previous
Next
2011

Start in die Photovoltaik nach
dem Fukushima-Atomunfall.


2012

Opening of a photovoltaic
Installation company in Jena

2013

One of the first Samsung Li-Ion batteries in
Germany is installed by us in Thuringia

2014

Einbau einer der ersten Photovoltaik-geregelten
Heizstäbe zur Heizungsunterstützung als Eigenentwicklung.

2015
After-sales for international module manufacturers

2016

Entry into the maintenance of
Utility Scale MWp Freeland PV Parks

2017

Development of customer support for the
Battery manufacturer BYD in Germany

2018

Project support for EnBW in the construction of
of around 300 PV systems on family homes

2019

Establishment of customer support for the inverter manufacturer Sungrow in Germany
2020

Winning the Thuringian Promotion Awards
"TRIP" and "GFAW Founder's Award"

2021

Neugründung als Servicum GmbH
in Jena mit neuem Fokus
auf "Pre-Sales Planungs-Sevices".

2021

Umzug ins "TIP" - dem Technologie-Innovations-Park
in Jena mit 4 Mitarbeitern.

2022

Expansion to +200m² office and +1,000m² warehouse space with now 22 employees

2022

Record year!
+250 projects and +2.5MWp sold

2023

Bundesweiter Roll-out unserer Photovoltaik-Planungsdienstleistungen mit bereits +30 Mitarbeitern.

Together we already have many years of professional experience in the relevant business areas:
as sales and marketing manager in international corporations
as partner manager for a global partner distribution system
as Service Manager in After-Sales for Renewable Energies
And as a service provider, we have been able to accompany companies from market entry to market leadership.
Get in on the action and apply now!

Find out more about vacancies in our team and shape the future with us.